MUDr. Libor Mrňa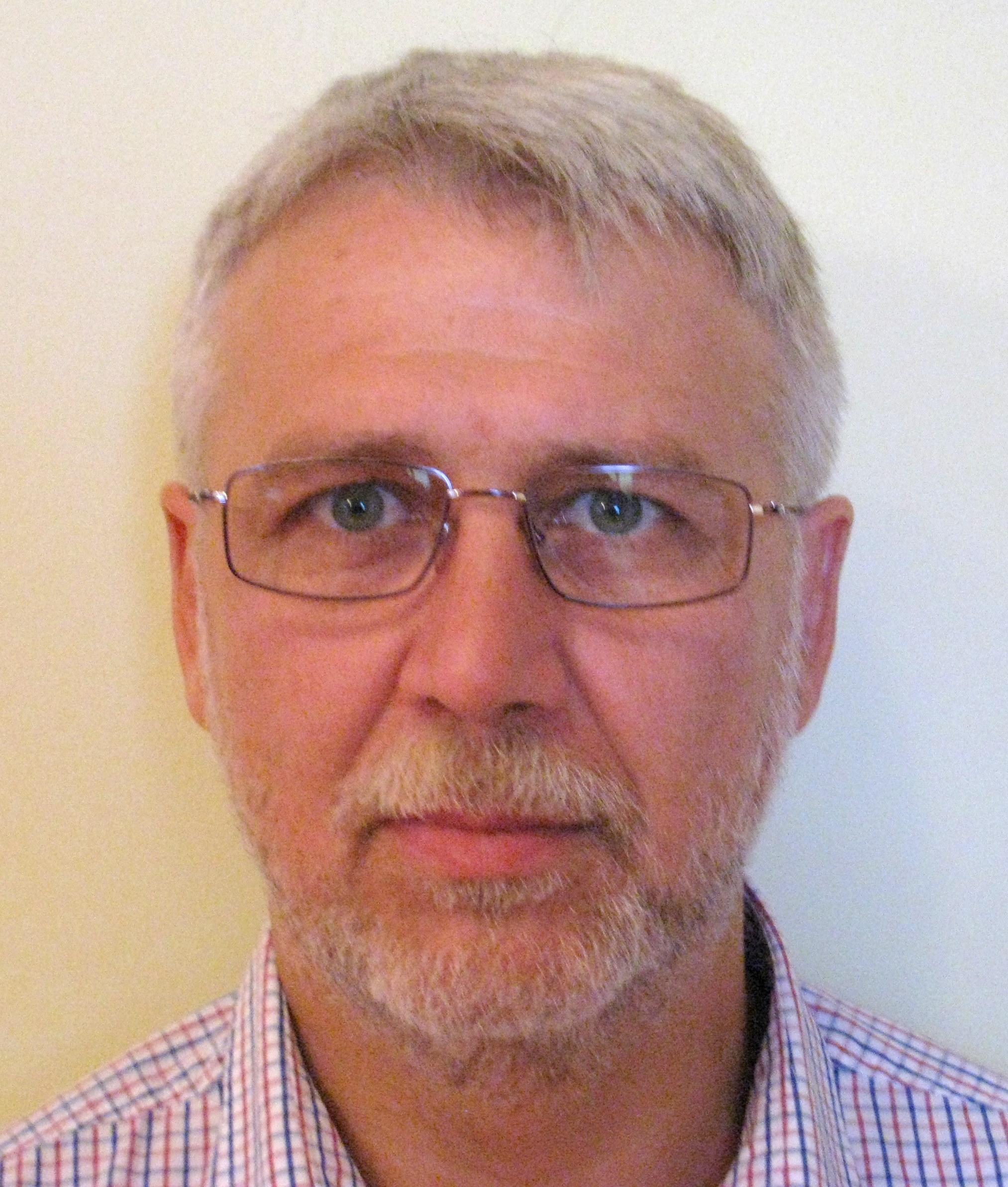 Private plastic and aesthetic surgery

Welcome on the website of private plastic and aesthetic surgeon Dr. Libor Mrňa.
The focus of our practise is aesthetic correction of the face, body contouring, dermatosurgery and elective hand surgery.
We would be pleased if you chose from our offer and we are looking forward to meeting you at a consultation in our office.